Projects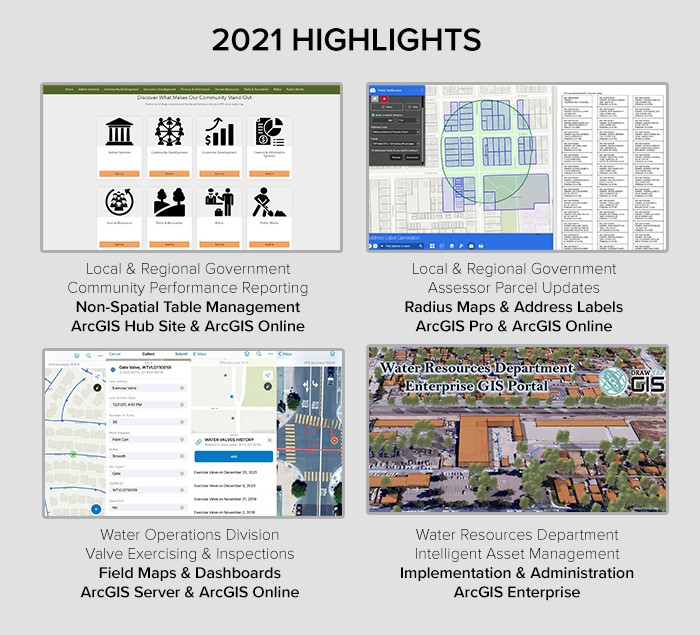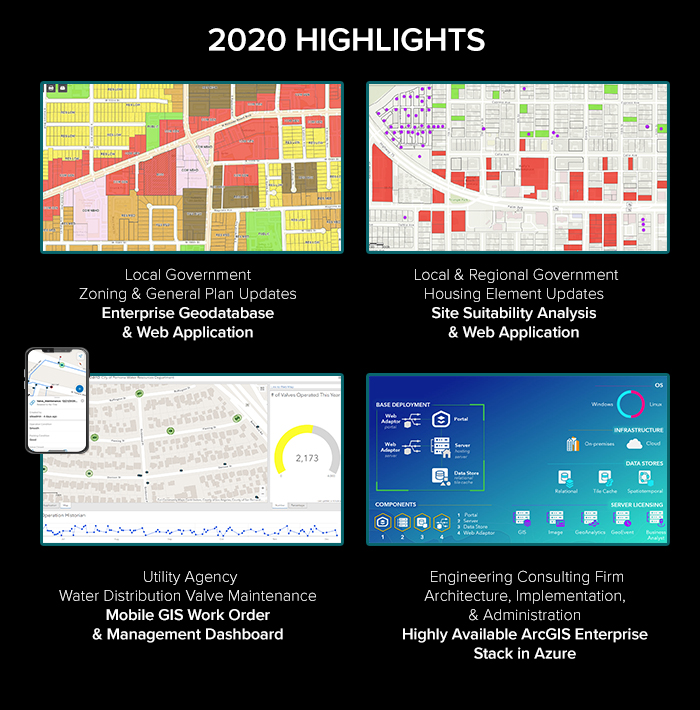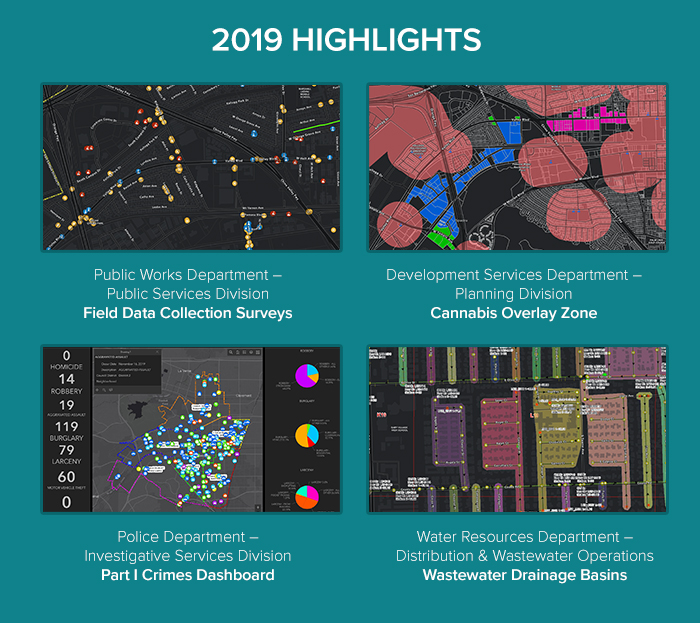 City of Pomona, California
Pomona Portal GIS
ArcGIS for Server, Portal for ArcGIS, ArcGIS Online, Collector for ArcGIS, Web AppBuilder for ArcGIS, and ArcGIS for Local Government Solutions, allow the City of Pomona to leverage their geographic information and the ArcGIS Platform to work smarter, improve city services, and engage city residents.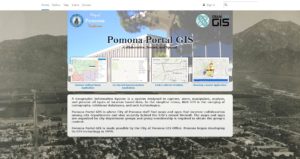 Vegetation Management Solution
Portal for ArcGIS or ArcGIS Online, work order assignments with Workforce for ArcGIS, fully disconnected or live data collection with Collector for ArcGIS, customizable survey forms with Survey123 for ArcGIS, directions and navigation with Navigator for ArcGIS, data exploring, reviewing, and redlining with Explorer for ArcGIS, office GIS viewer, editing, and analysis with Web AppBuilder for ArcGIS, and dashboard reporting and invoicing with Operations Dashboard for ArcGIS. Custom development is available for CMMS integration. GIS enabled electric line clearance licensed Arborists for inspection, pruning, property owner refusal, hazard tree removal, pole brushing, and contractor invoicing. Electric asset maintenance management, GPS field data asset collection, emergency response, and disaster recovery, a complete solution for the Vegetation Management industry.
EHS Woman's Softball
Esperanza High School Woman's Softball website via Home Teams Online.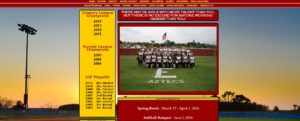 Bill Wallace Insurance Agency
Bill Wallace Insurance Agency website and IT Support.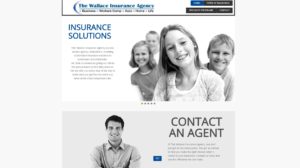 Gold Coast School District CRM
Low budget Southern California web mapping application for school district contacts and notes.